Happy second birthday thebestsense.com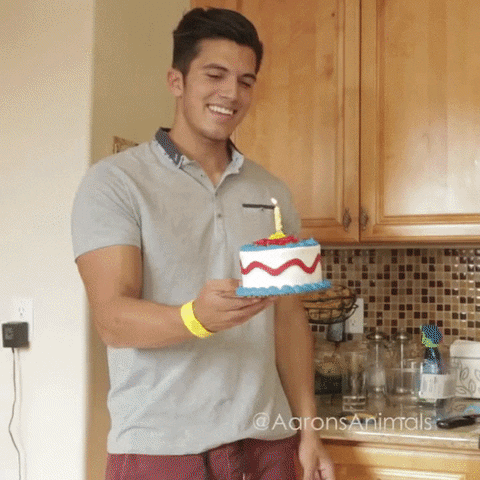 As the second anniversary of my website approaches, I'd just like to say a big thank you to all 3000 unique visitors!
I hope you gained some useful disease knowledge in the quest for eye health.
Couldn't resist this cat humour - just watch the eyes!
Please reload